This is a quick recap of the //Publish/ event in Brežice, Slovenia, which was a part of the global //Publish/ event. I wanted to share my impressions and pictures from the event.
This //Publish/ satellite event took place in a small Slovenian place called Brežice, in a lively and very nice youth hostel, very close to the border with Croatia. It was a joint effort from Microsoft Slovenia and Microsoft Croatia so the attendees, mentors and Microsofties were from those two countries. It started on Friday, May 16, and ended on Sunday, May 18, and it was a lot of fun and little sleep.
Almost a 100 attendees were there to code for 48 hours in 4 conference rooms, and trust me - that's not easy! Some people coded alone, some came in teams, and with all the equipment - Nokia phones, 24-inch+ monitors, wireless Nokia chargers, cables all around the place. Rooms/beds were provided in the hostel for people who just couldn't go through the whole hackathon without sleep, but some people simply decided to get an hour of sleep on a blanket on the floor, in not-so-comfortable sofas etc. It's amazing in what positions and in which places people can actually fall asleep after coding for so long!
I was there as a mentor along other experts and many MVPs for various Microsoft technologies (Windows Phone, client development, ASP.net, Azure etc.) and it was a real privilege to be able to help all the young passionate developers who wanted to build and publish their (often) a first app on Windows Store!
Congratulations to the organizers and all the attendees. I think that the event was truly successful - 26 apps were published! I hope to see all those people again very soon in a similar event, conference...
Oh yeah, and the midnight pancakes with Nutella and bananas were simply awesome! Much needed energy boost for everyone!
Enough with the facts, here are a few photos to show you what it looked like!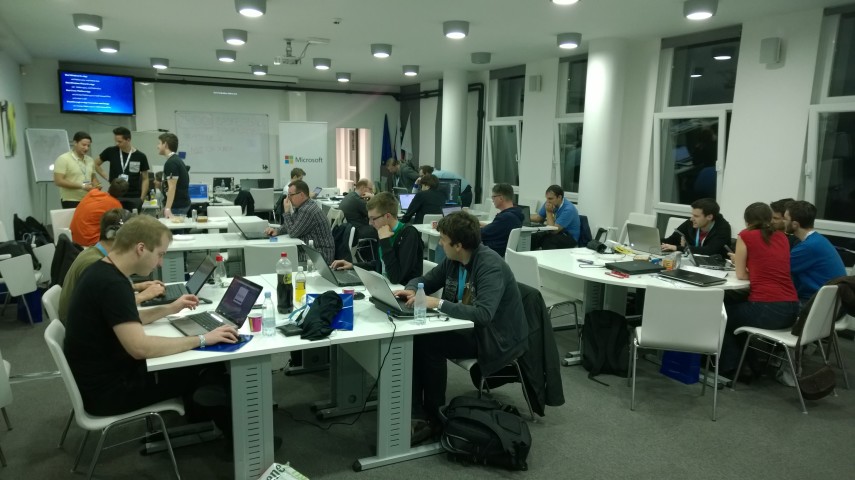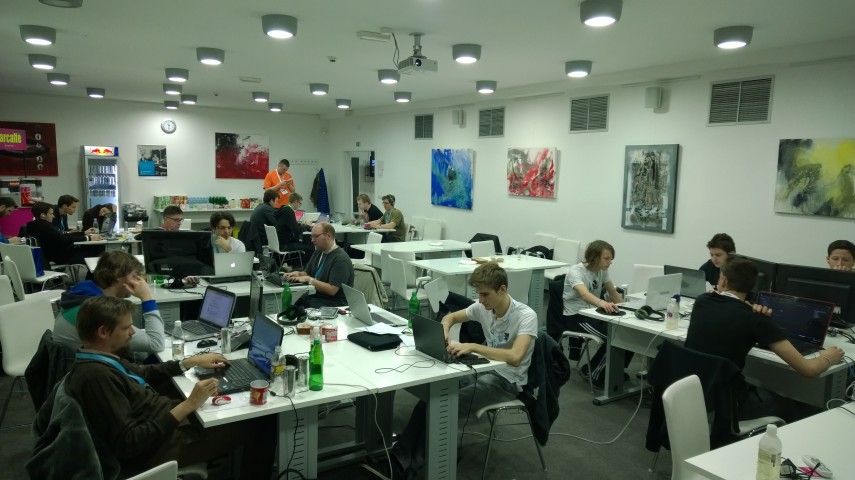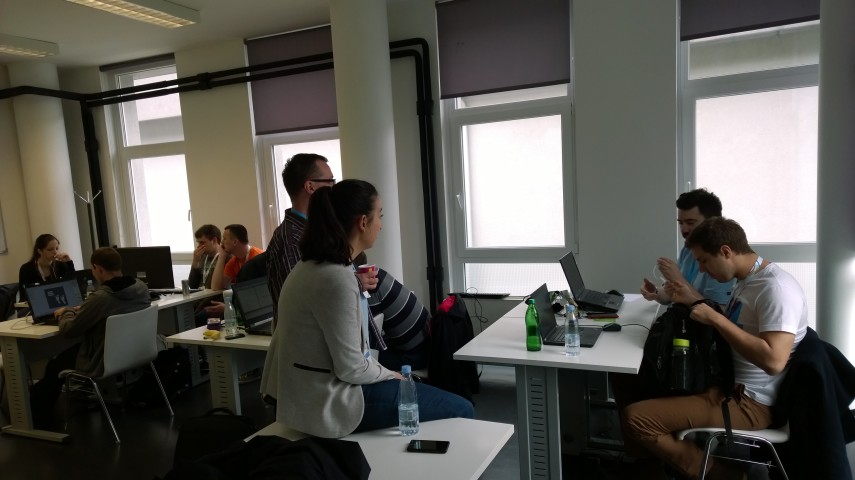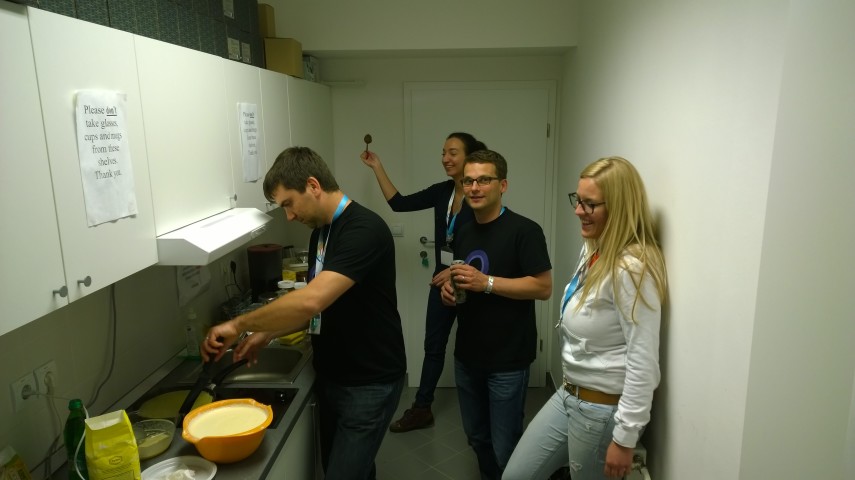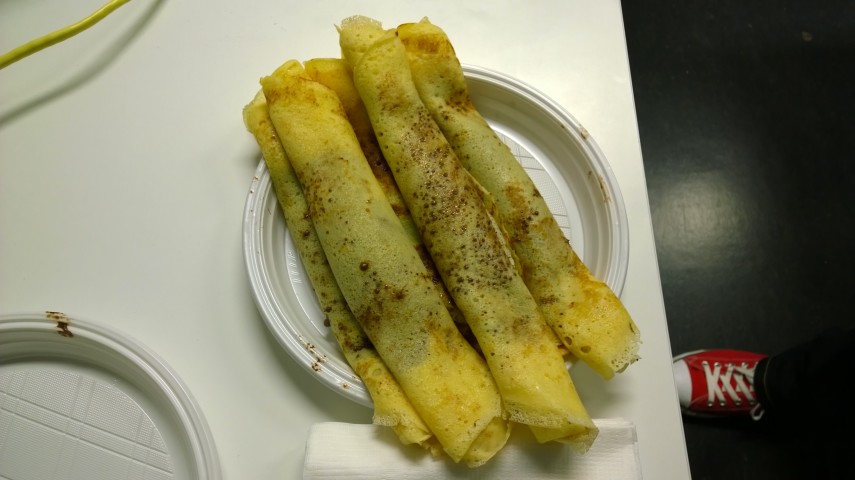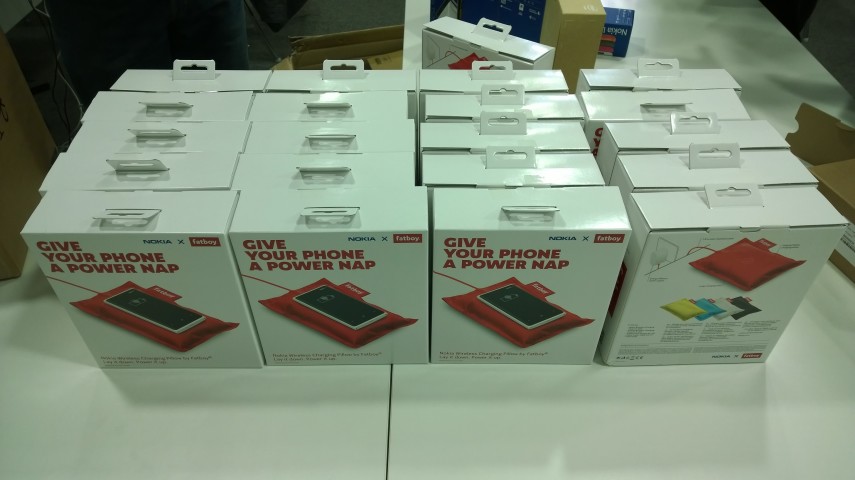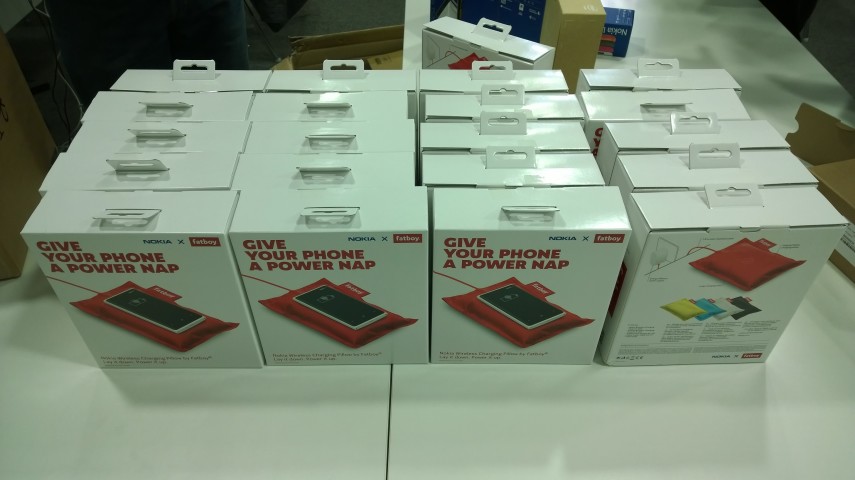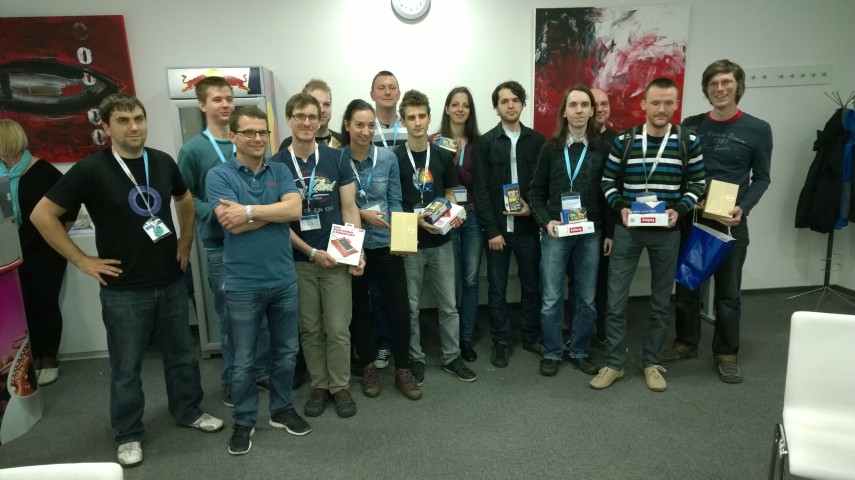 Good job everyone and keep //Publishing/ more apps! :)