This is not another WinDays 13 goodbye post
This is not another WinDays 13 goodbye post. It's actually a 'see you again soon WinDays' post, with a few of my own impressions and thoughts about the Microsoft WinDays 13 conference held in Umag, Croatia last week. I had a session there about Live services and I wrote for the official WinDays 13 blog with a couple of colleagues.
WinDays 13
For those of you who are not familiar with this conference, it is the largest Microsoft IT and business conference in this part of Europe. If you are working with Microsoft technologies in Croatia and region, you probably want to be there. It's more than just a lot of high quality sessions (130+) - it's about networking with people who share your passion and interests, it's about meeting a lot of professionals in different areas of expertise, MVPs, and of course people who work in Redmond. There were 1500+ attendees there this year!
I was there, too - third year in a row. The first year (WinDays 11) I was in charge of one of the halls where sessions had taken place. Pretty much just making sure that everything was going smoothly - I was the first one there in the morning and the last one there in the evening. :) The second year (WinDays 12) I wrote for the WinDays blog/website and had my first session there. I mentioned it here. This year I had the same opportunity (and some more), so I had a session about Live services and wrote for the official blog. I had a great time. Here are some of the pictures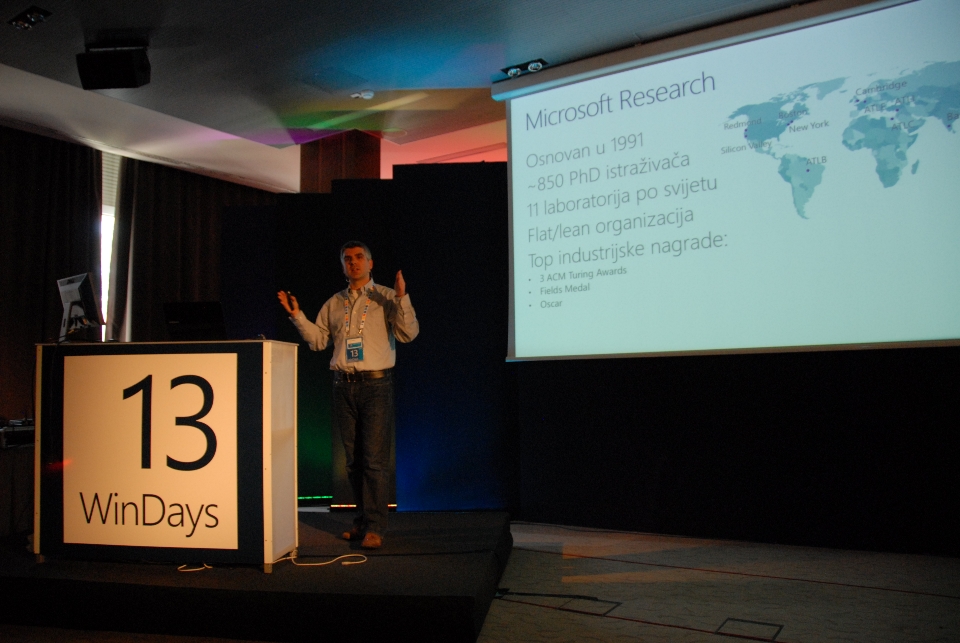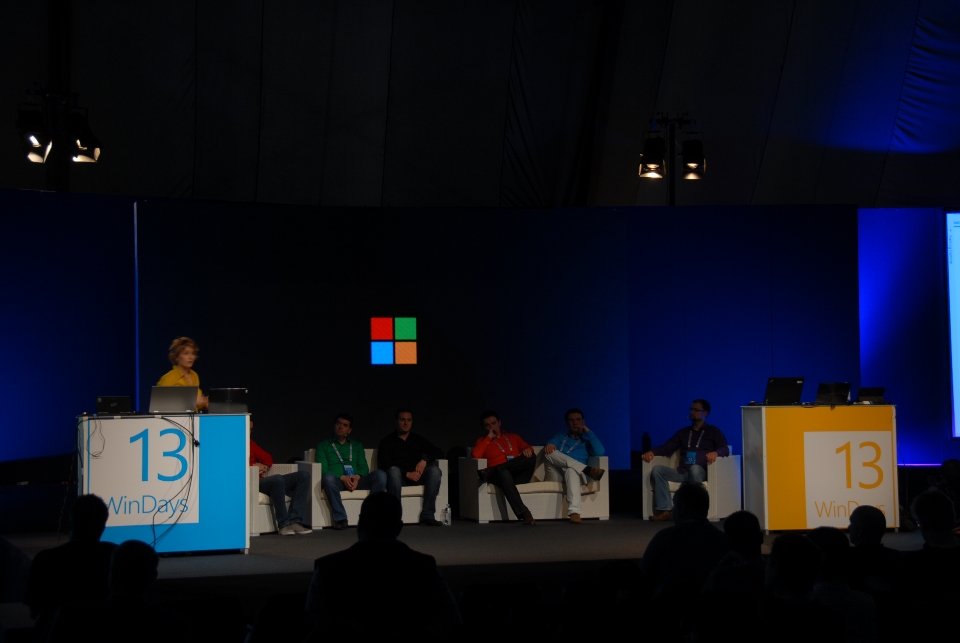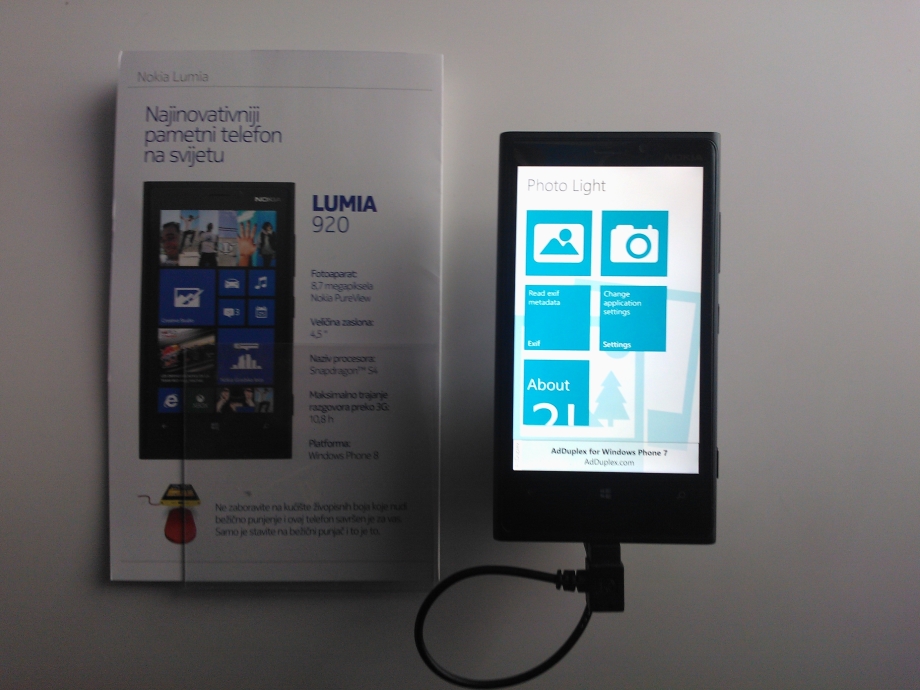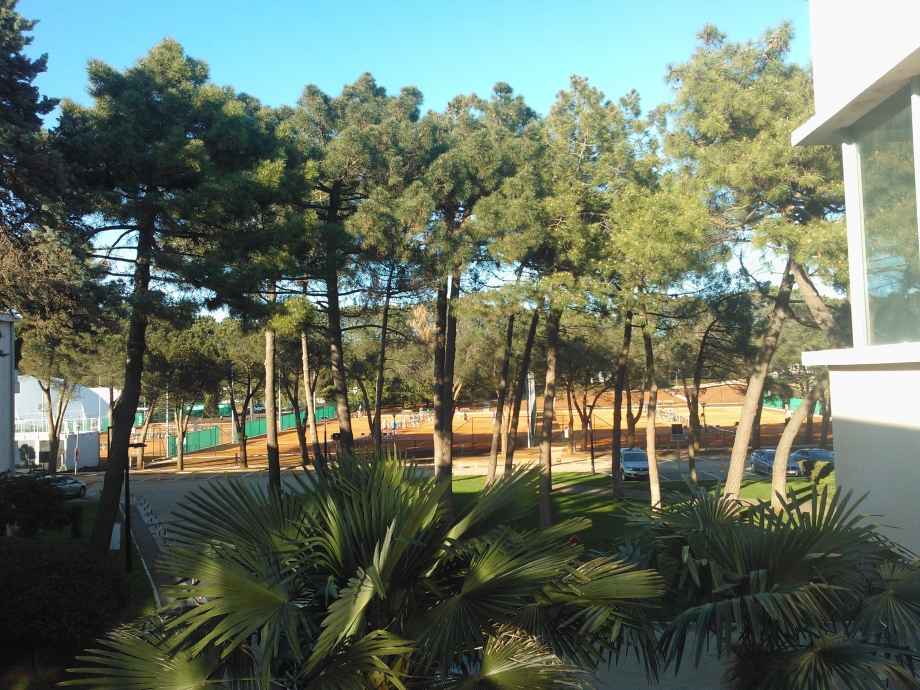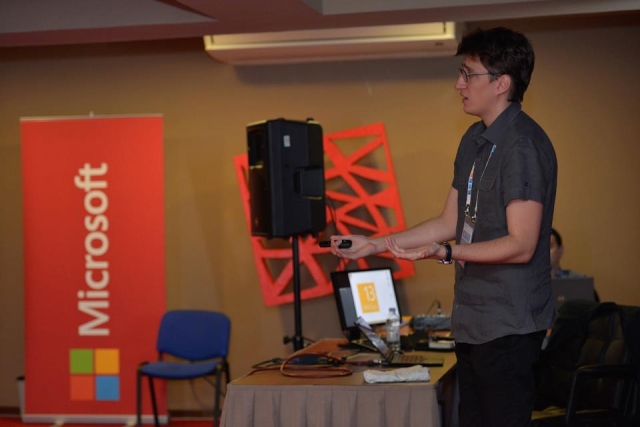 Live services - my session at WinDays 13
I talked about live services and their integration with mobile apps. I focused on letting devs know what's out there for them to use for free because of Microsoft Account being integrated in pretty much and Microsoft device today. The PowerPoint session can be found here: (this is a copy of it in English)
and the code for the demo can be downloaded from here.
If you want more demos, check out the Live SDK GitHub page
WinDays, see you next year! ;)